Jean Van't Hul
LIFE & BUSINESS COACH
DREAMER  |  DOER  |  AUTHOR  |  ENTREPRENEUR  |  ASTROLOGER  |   MAMA  |  VISION BOARD FACILITATOR
Step into who you truly are and live the

life you've imagined.
Jean Van't Hul
Hi, I'm Jean
Hi! I'm Jean Van't Hul, an entrepreneur, author, business coach, astrologer, and vision board facilitator. 
I'm passionate about helping people live their best, most authentic lives and build businesses that thrive.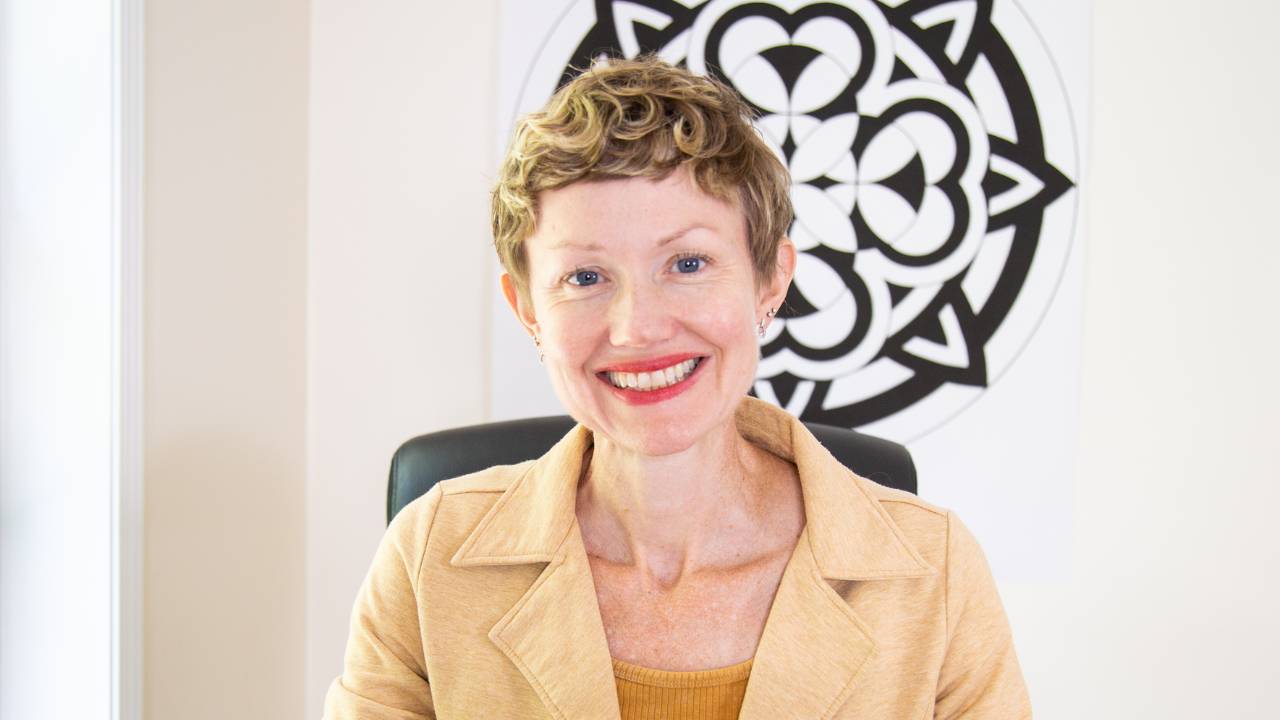 Life & Business Coach
 I help heart-centered entrepreneurs honor their authenticity, align with their life purpose, and create thriving businesses that make a positive impact in the world.
As a coach, I'm here to provide support and guidance, feedback, problem solving, resources, education, and accountability to help you create the life and business you desire.
Astrologer

After studying and using astrology in my own life and work, I started incorporated astrology into my coaching. I also offer stand-alone life purpose Astrology Blueprint readings & reports.
Astrology provides insight into the purpose and role you were born for and helps with understanding the current themes and challenges you are facing. Knowing this information can make a difference in the satisfaction, direction, and success of your work and your life.
Vision Board Guide

I'm a big advocate of vision boards as tools for dreaming big and turning those dreams into reality. I have been making and using them for more than 20 years myself with incredible results.
I facilitate vision board workshops for individuals, groups, and events both virtually and in person. 
Entrepreneur

Over the past 15 years, I have founded, built, and managed successful online businesses, products, and platforms that fit my lifestyle and dreams. 
I know how to roll up my sleeves and do the hard work, have worn all the hats, and have learned much along the way.
Now I get to help other entrepreneurs create businesses that thrive through my coaching.
Stay Connected
Get inspiration, resources, and updates delivered to your inbox: